Gallery
Your roof can be more than functional; it can be beautiful, too! Willis Roofing is the leading residential roofing and commercial roofing company in Southport, NC, and we've got the pictures to prove it.
Homeowners and businesses today have many options to choose from to fit their personal sense of style and protect their home/building, thanks to the advancements in roofing technology. Our experienced team members can help you choose the best roofing material and aesthetic to fit your needs and budget.
At Willis Roofing, we provide metal roof installation as well as asphalt shingles. No matter what you decide, you'll have plenty of choices and color options available to you. We invite you to look through our gallery of photos to see our quality workmanship first-hand and get inspired!
Contact Us for a Free Roof Inspection Today
Schedule a free roof inspection today for your roof repair or roof replacement. Call us at (910) 443-9049, or fill out our online form.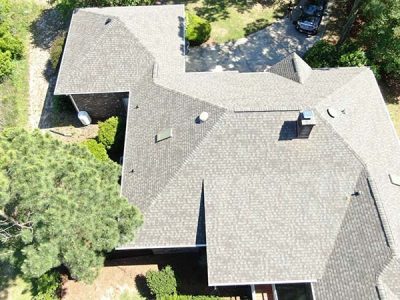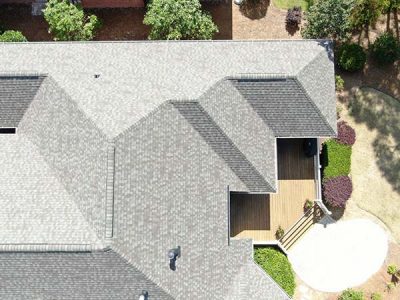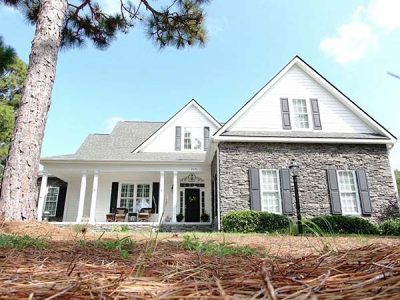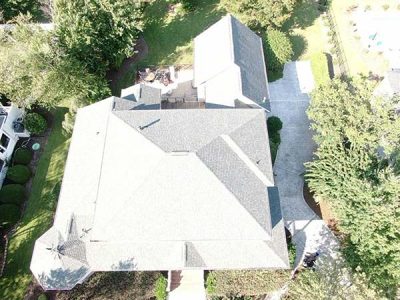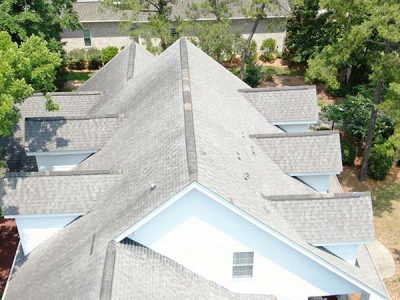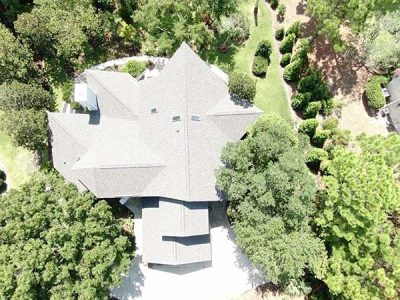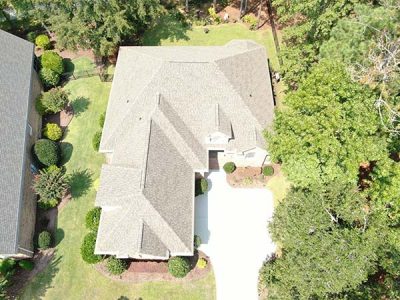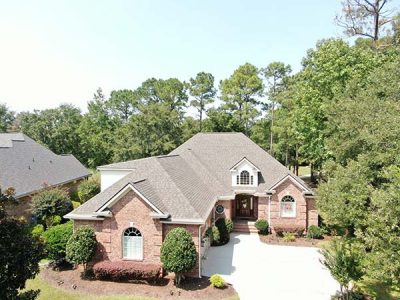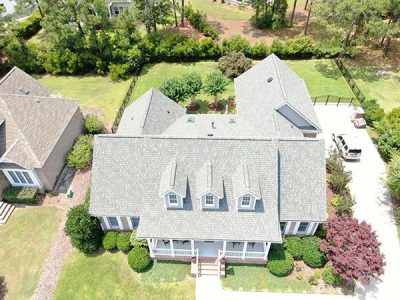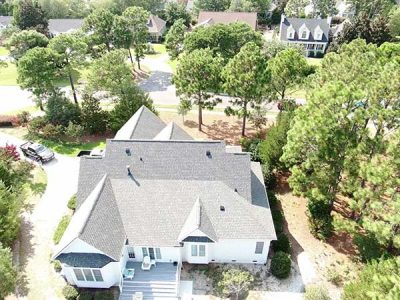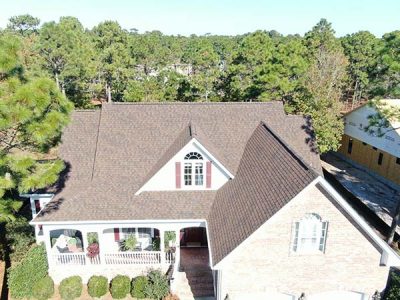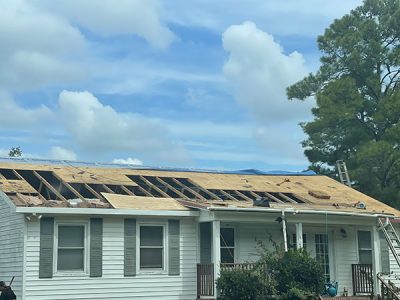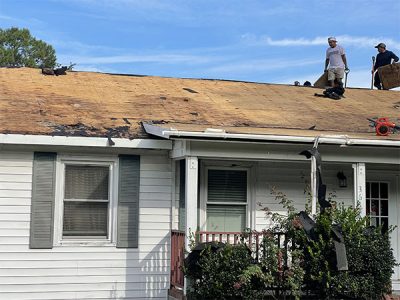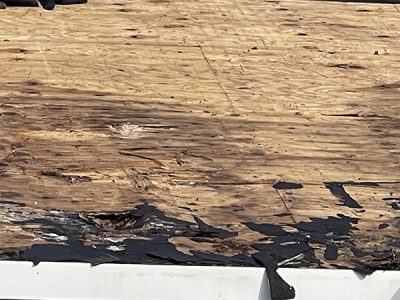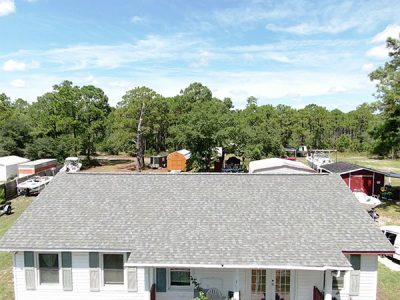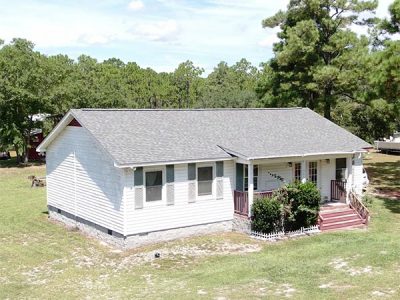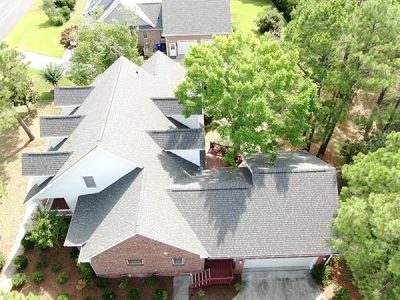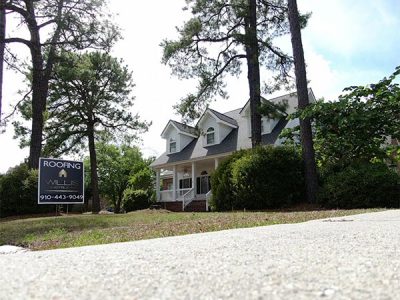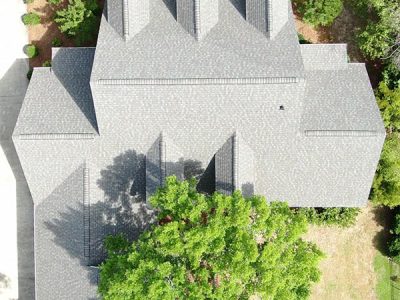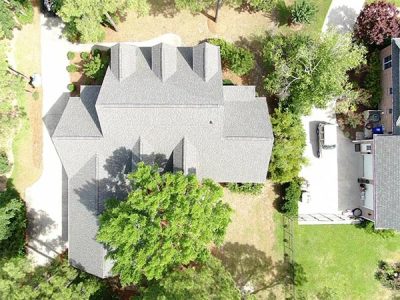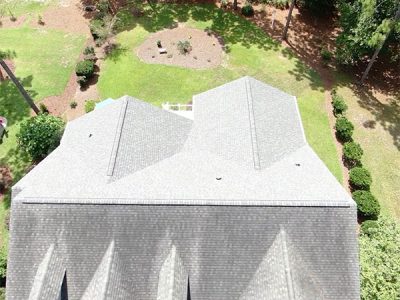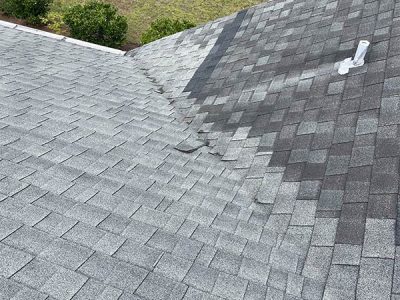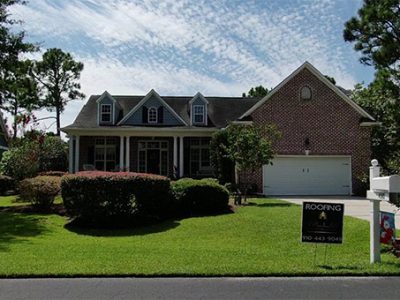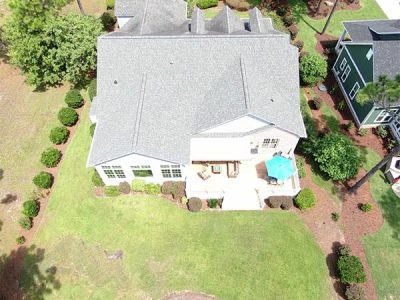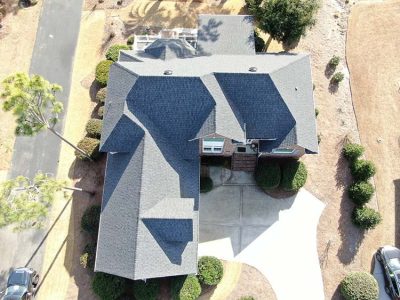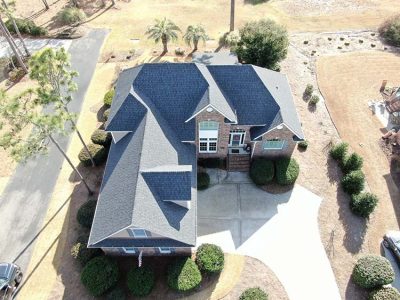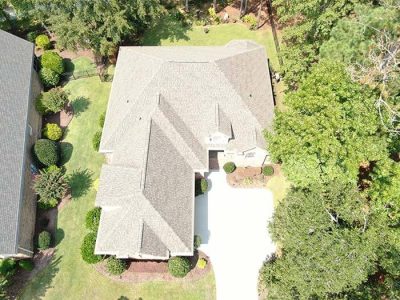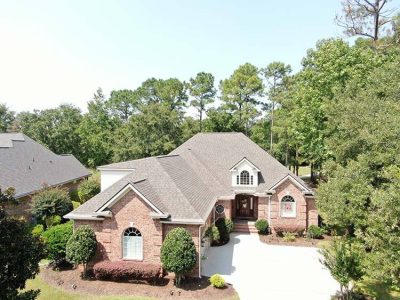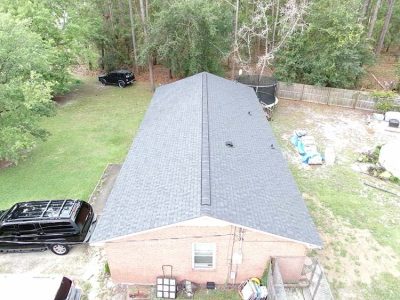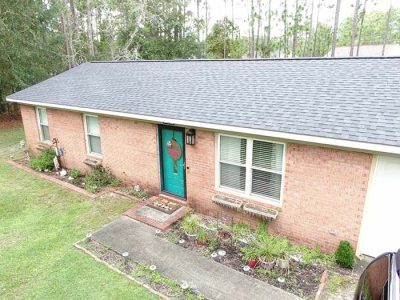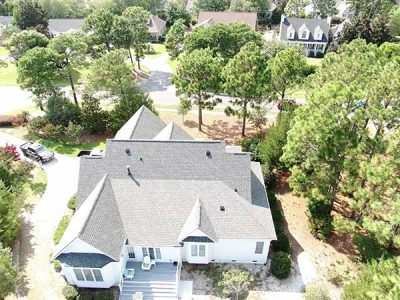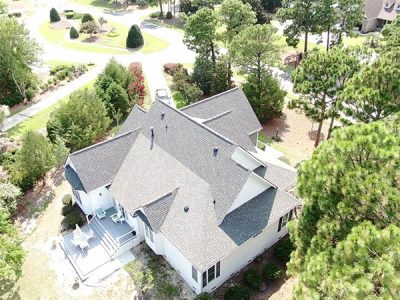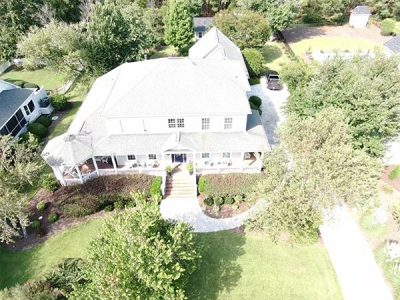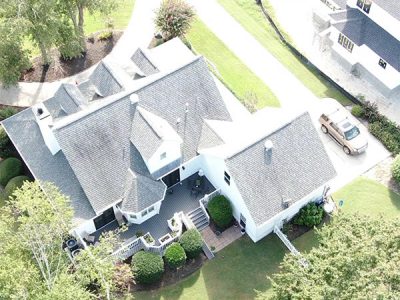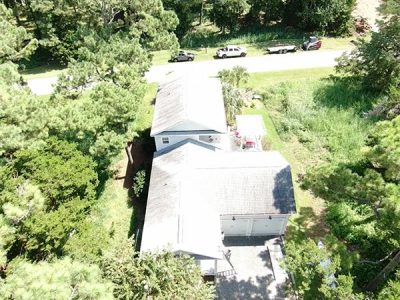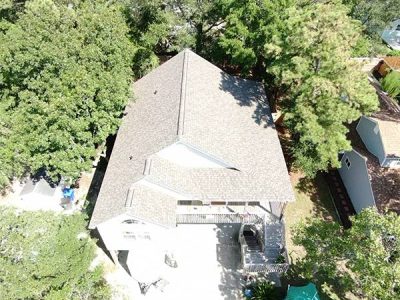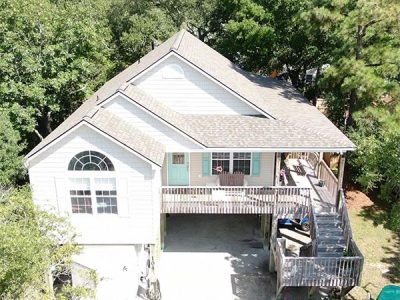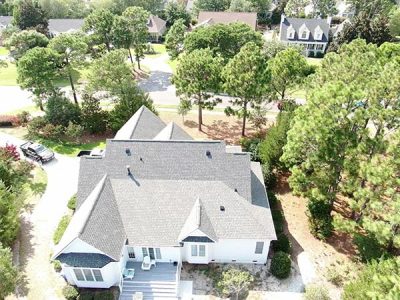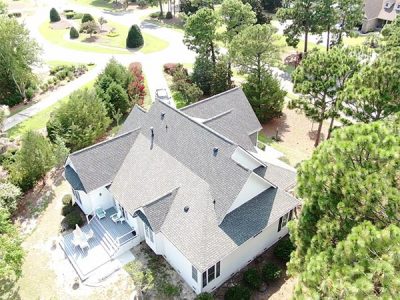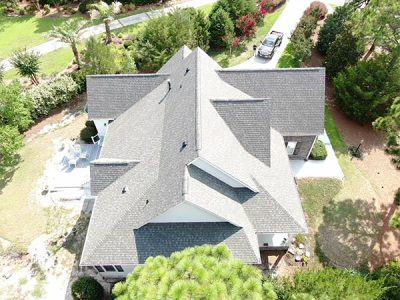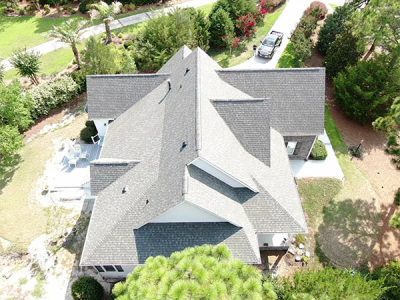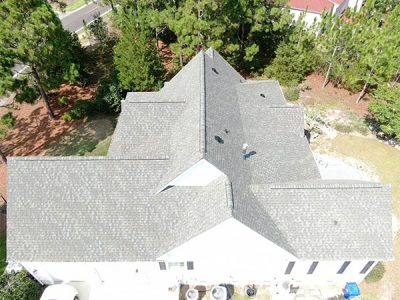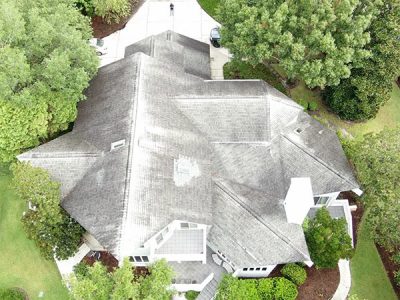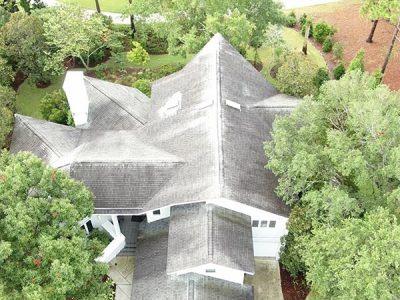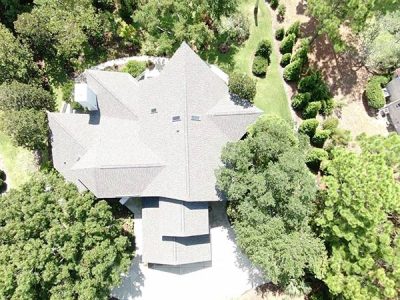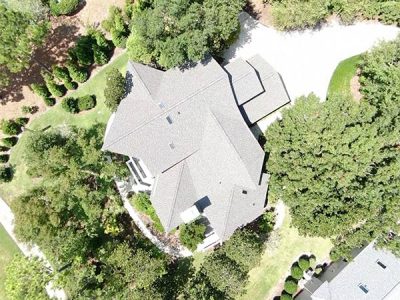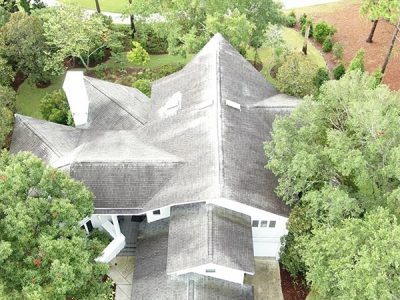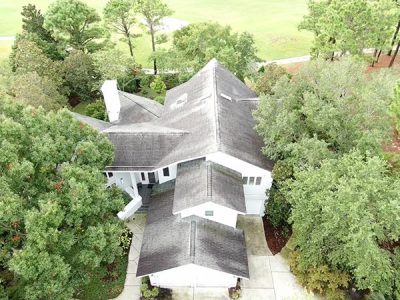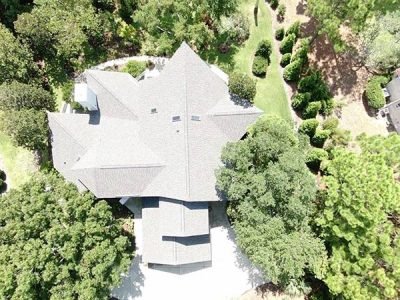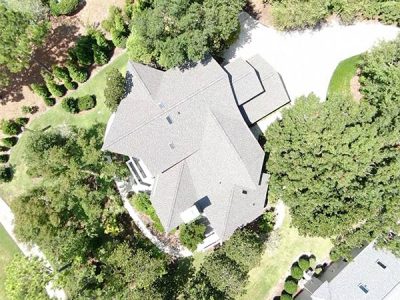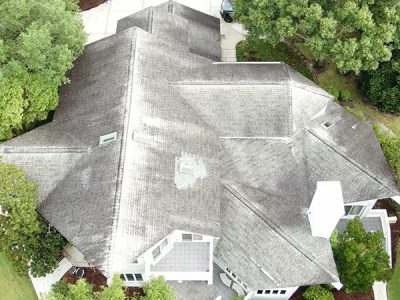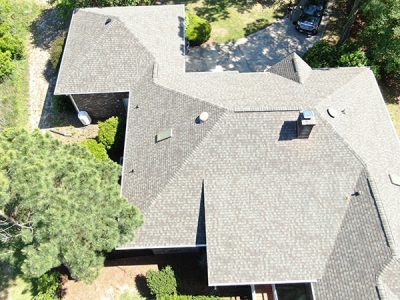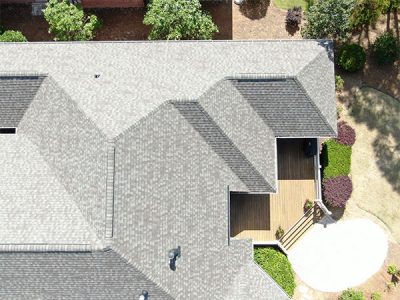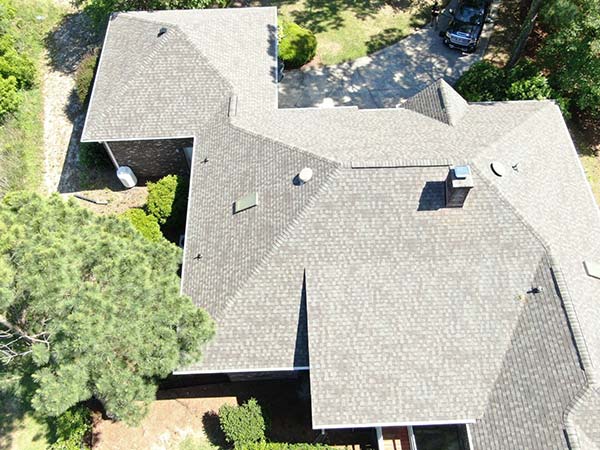 1 / 53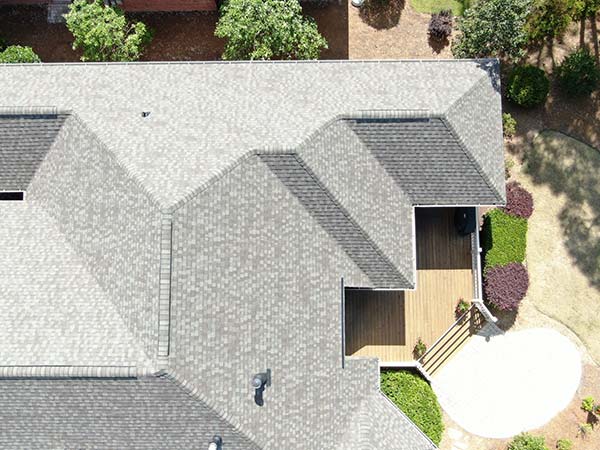 2 / 53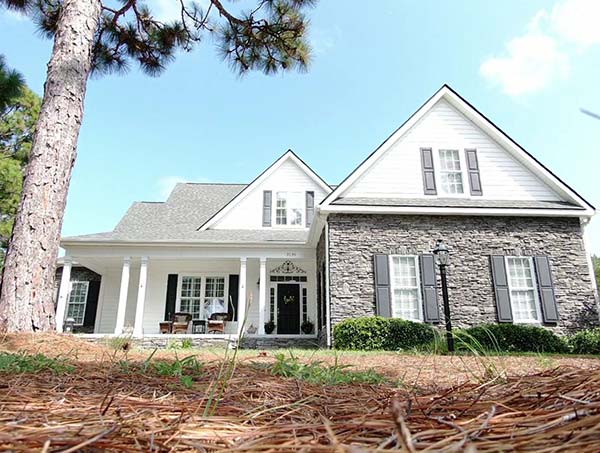 3 / 53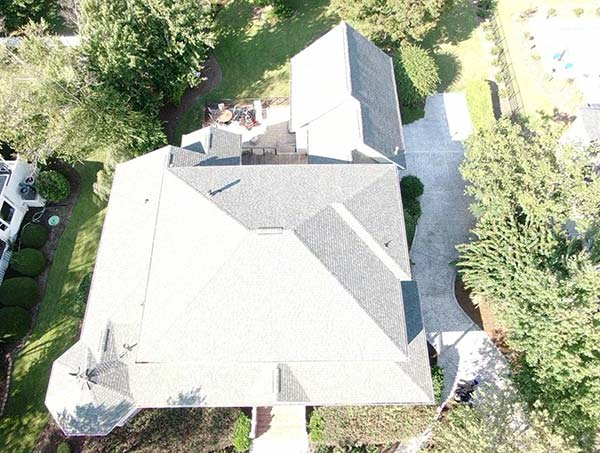 4 / 53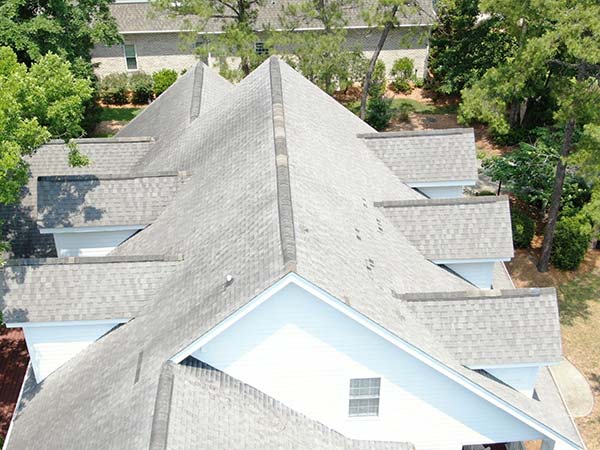 5 / 53
6 / 53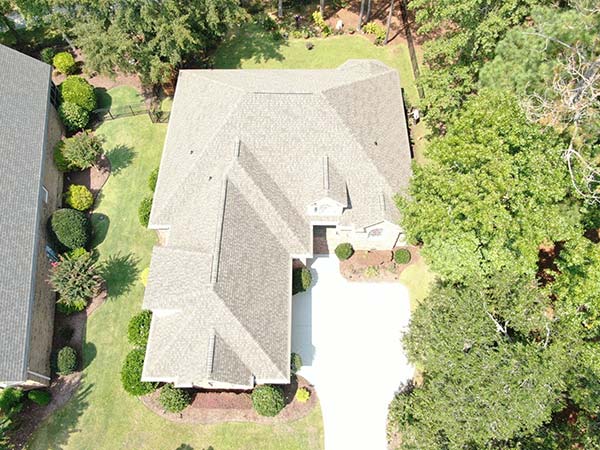 7 / 53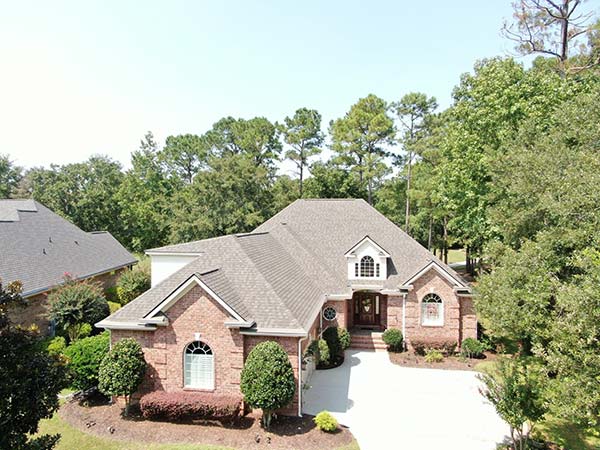 8 / 53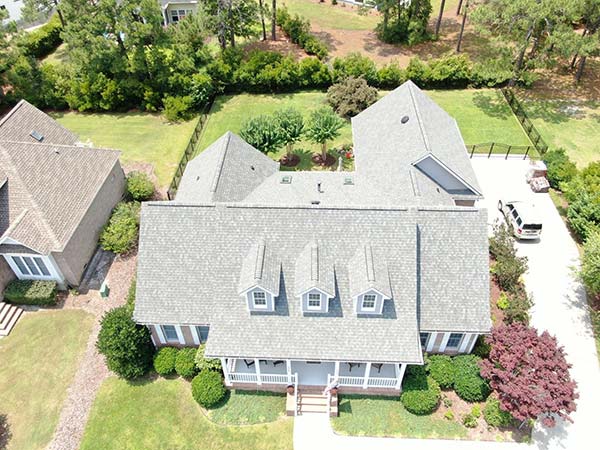 9 / 53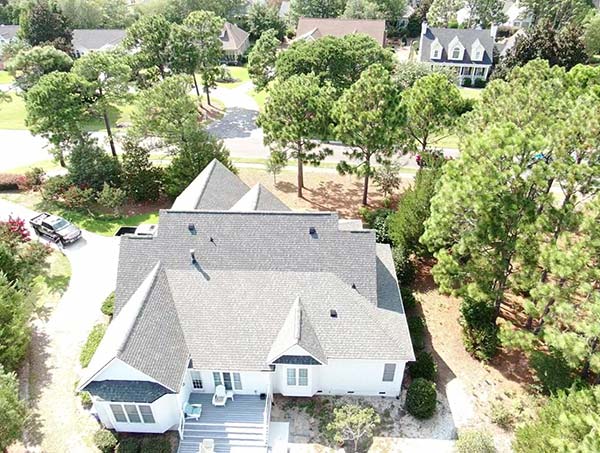 10 / 53
11 / 53
12 / 53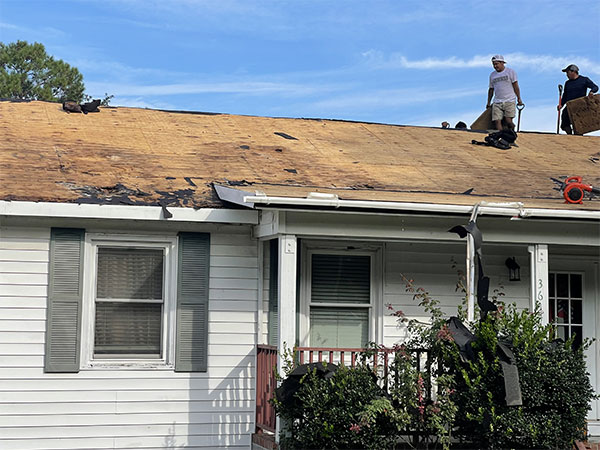 13 / 53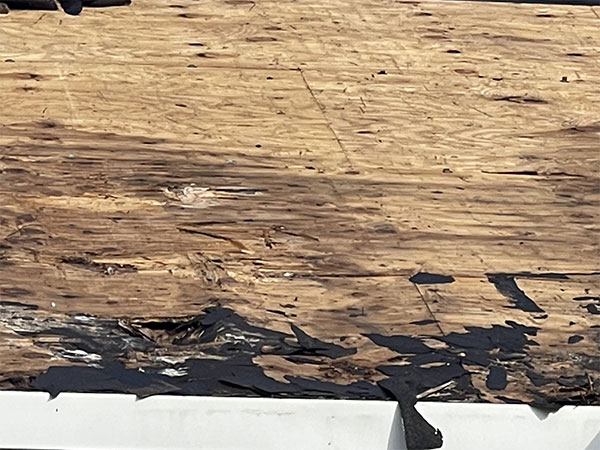 14 / 53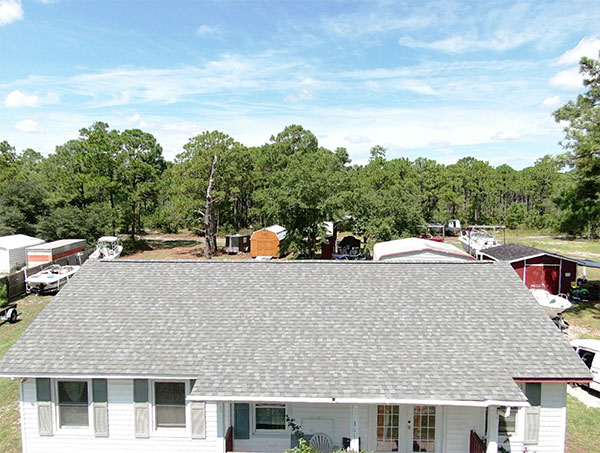 15 / 53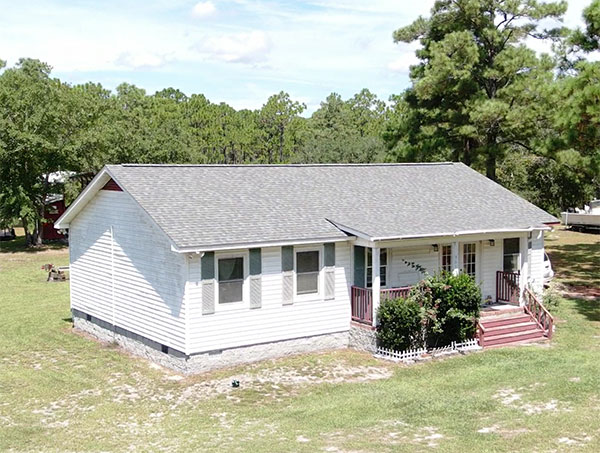 16 / 53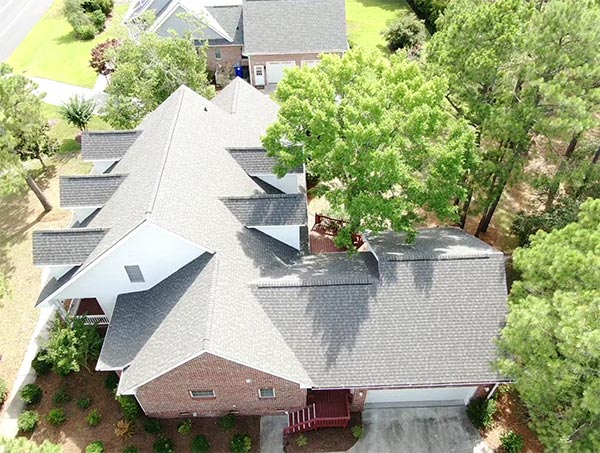 17 / 53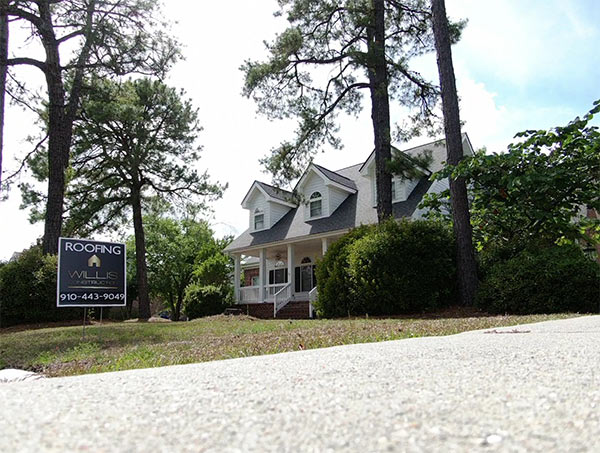 18 / 53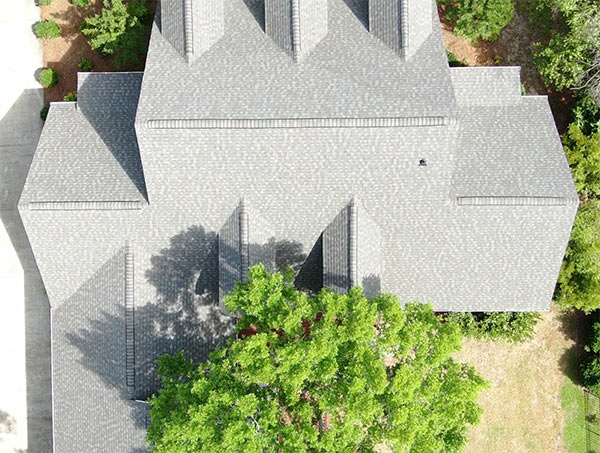 19 / 53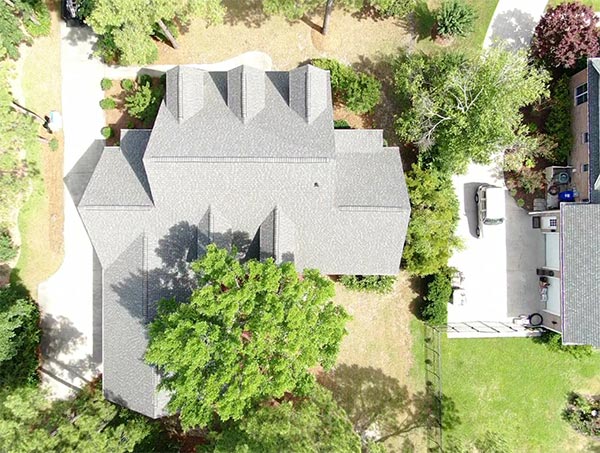 20 / 53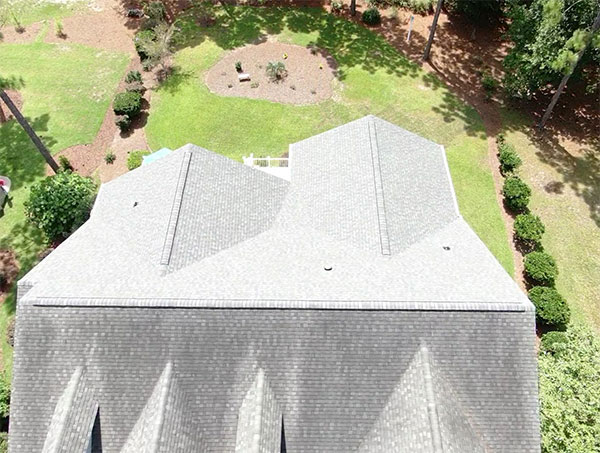 21 / 53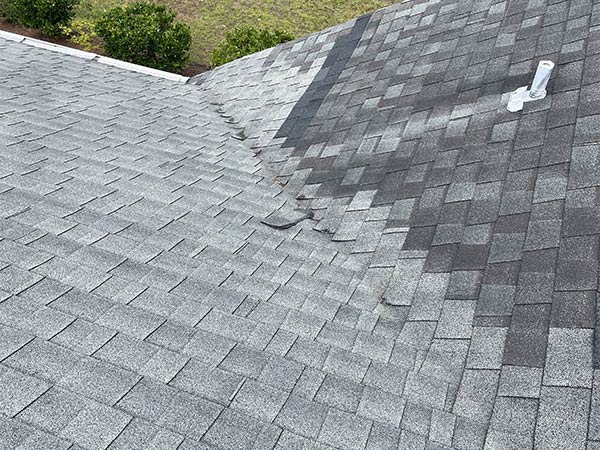 22 / 53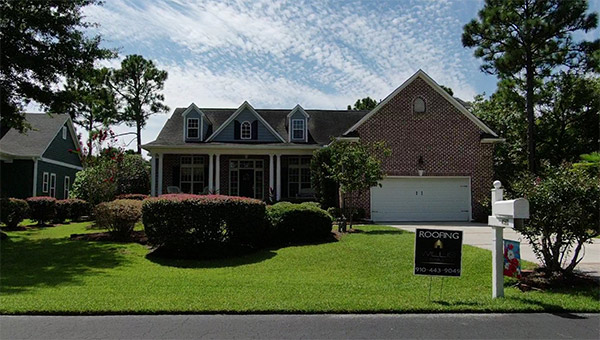 23 / 53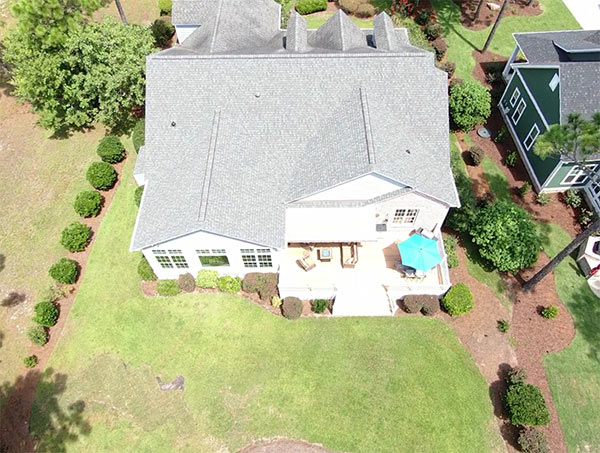 24 / 53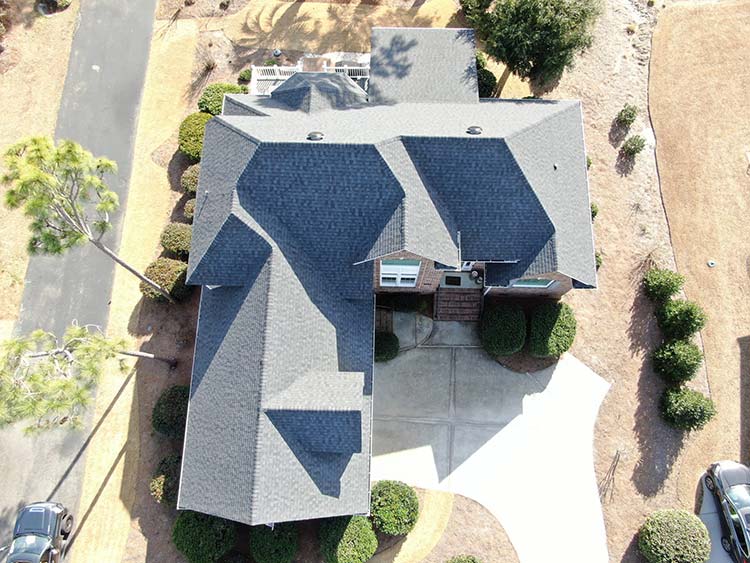 25 / 53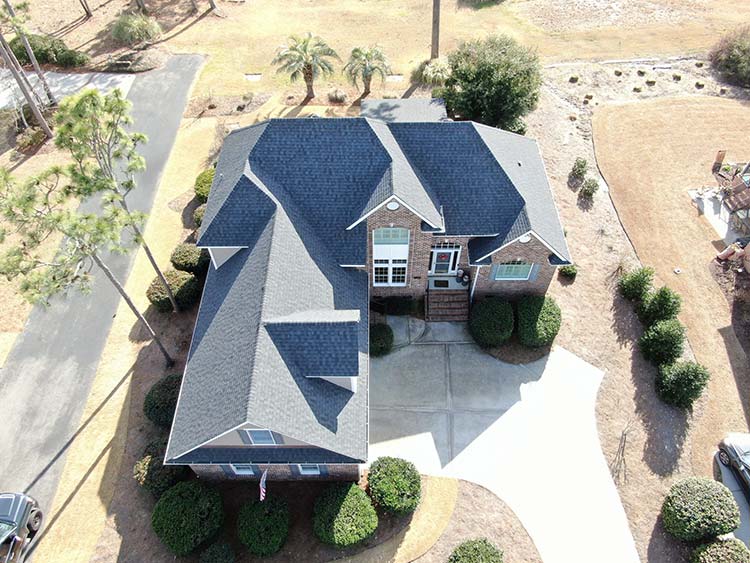 26 / 53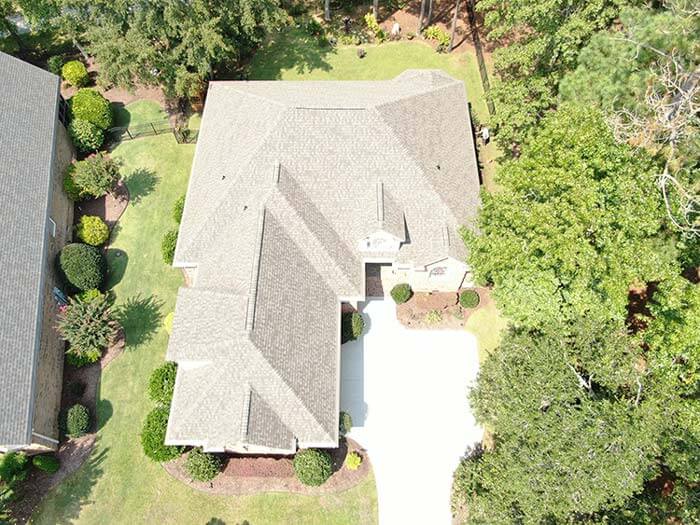 27 / 53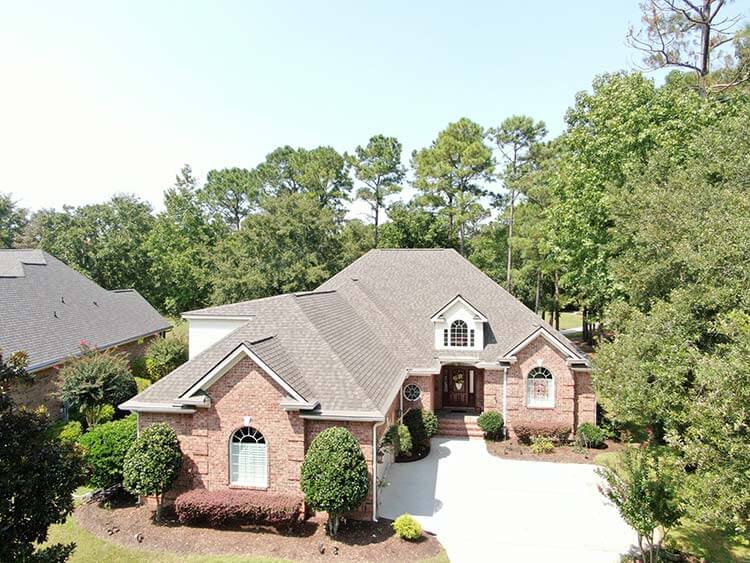 28 / 53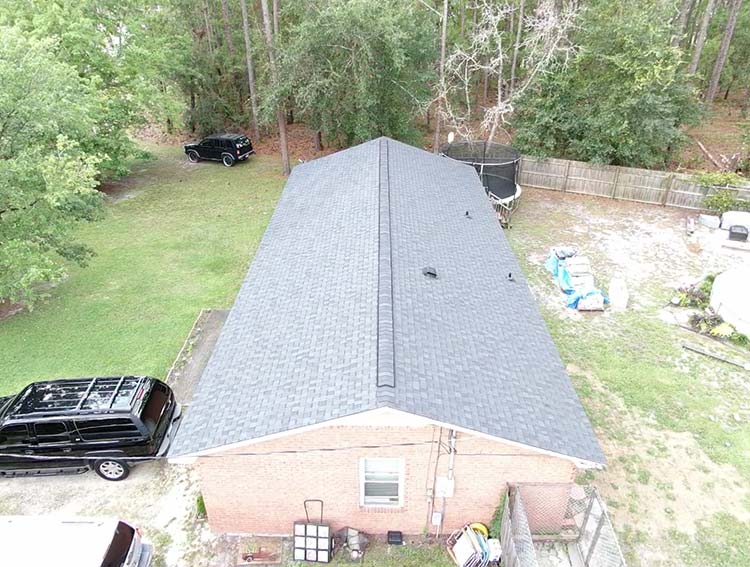 29 / 53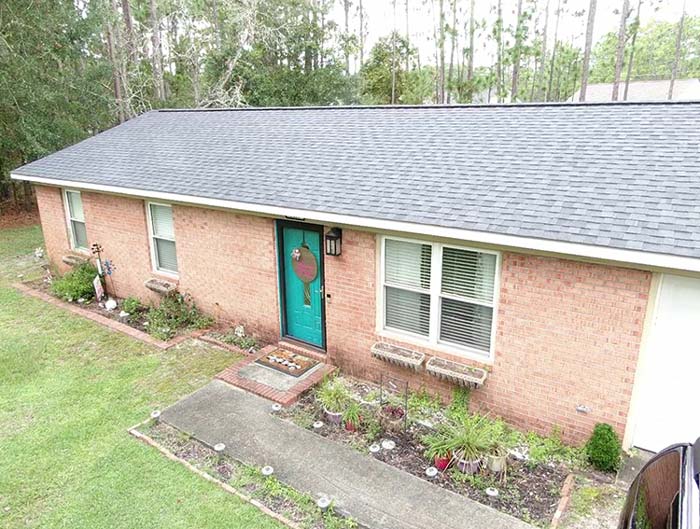 30 / 53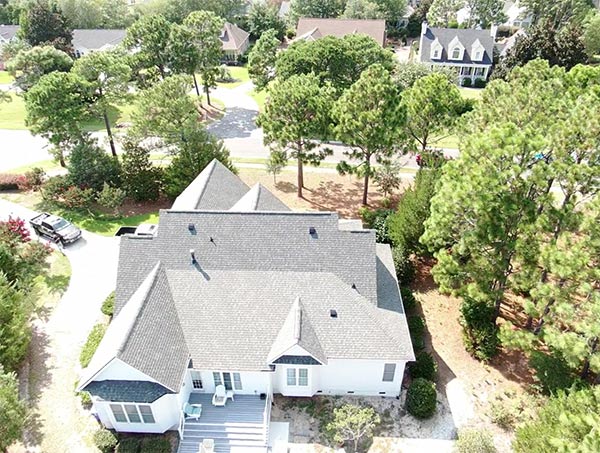 31 / 53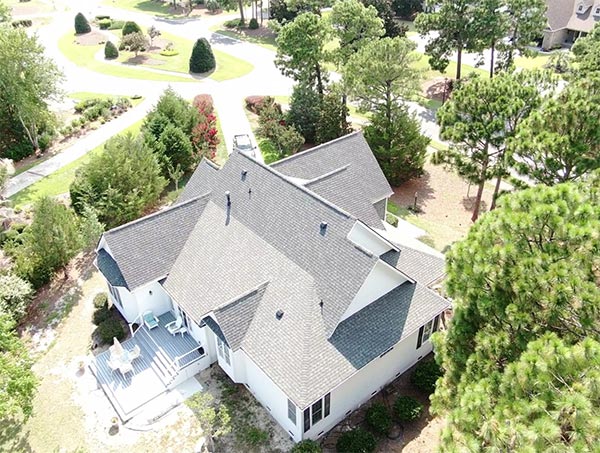 32 / 53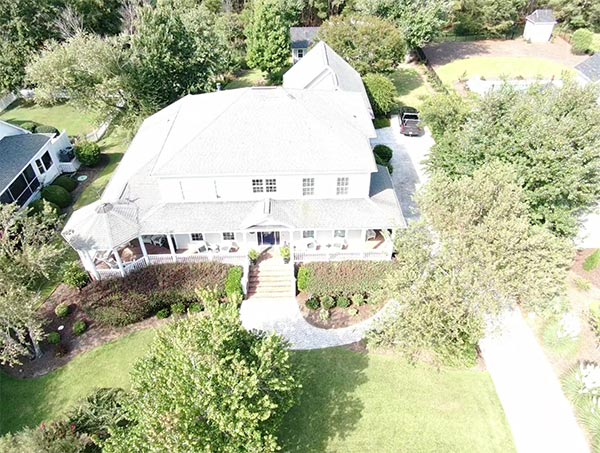 33 / 53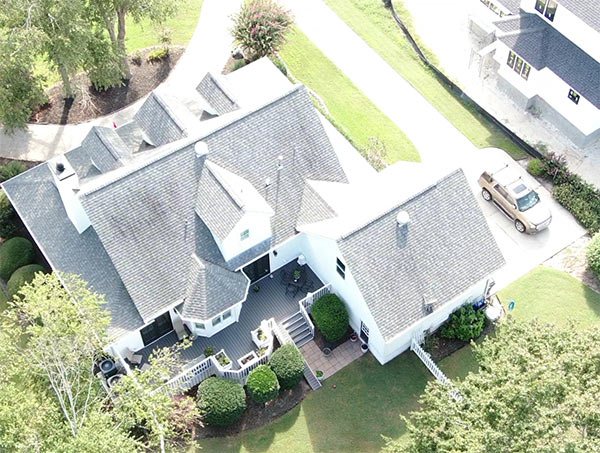 34 / 53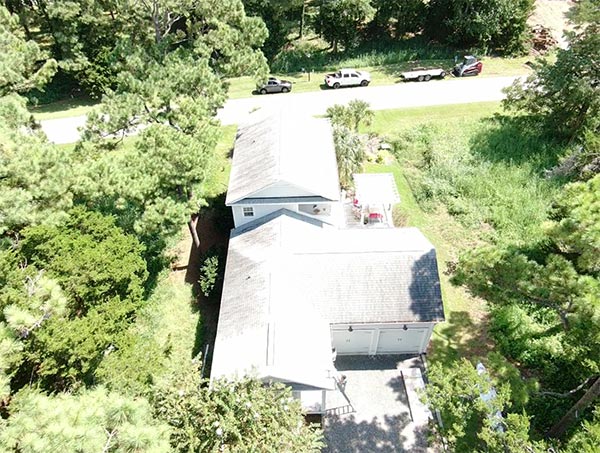 35 / 53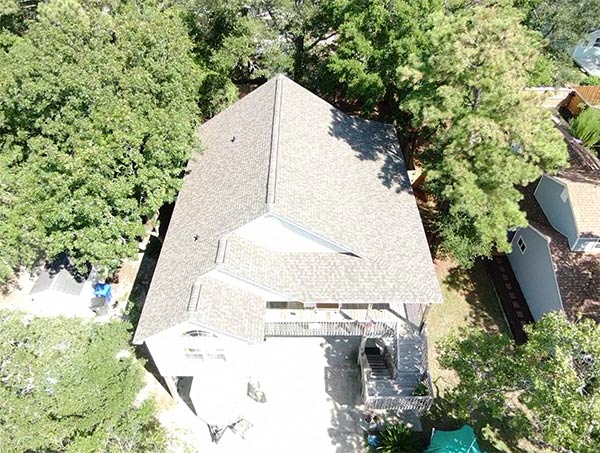 36 / 53
37 / 53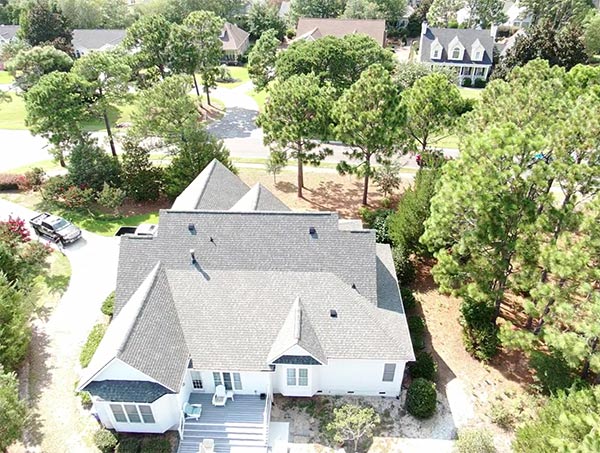 38 / 53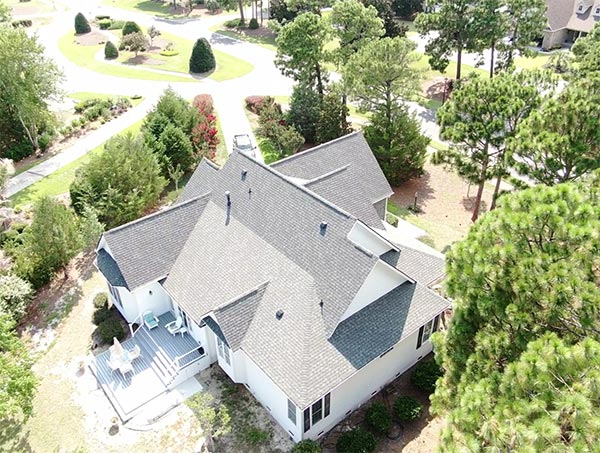 39 / 53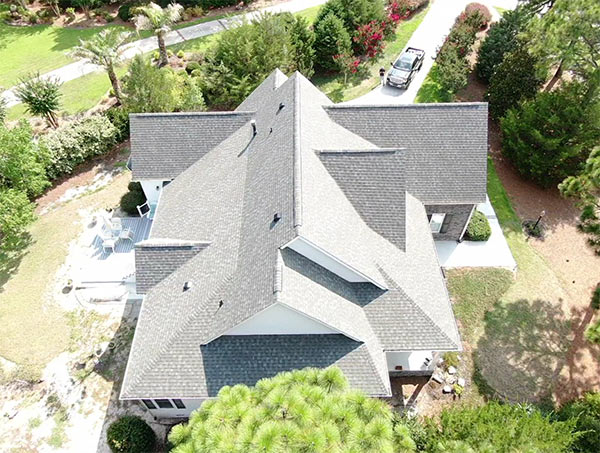 40 / 53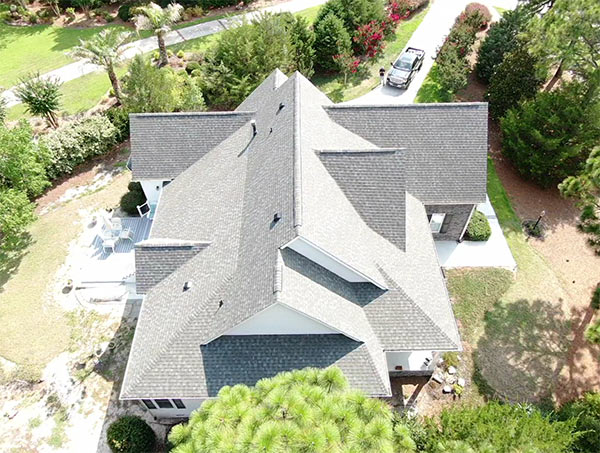 41 / 53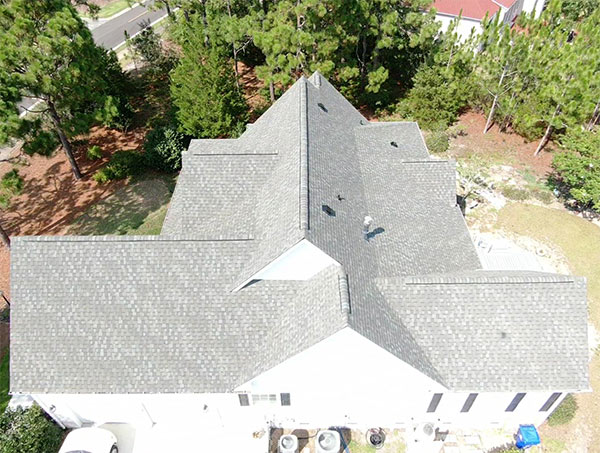 42 / 53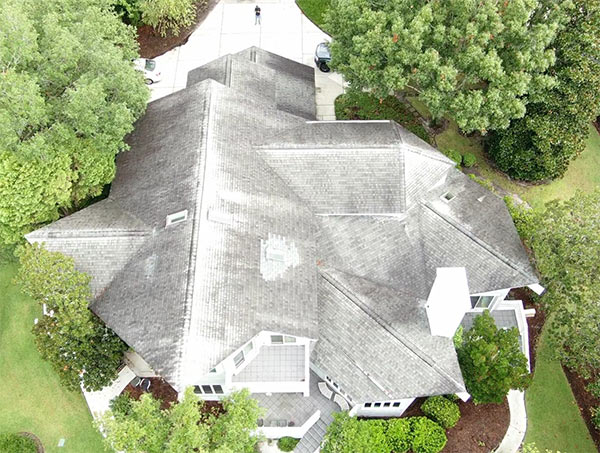 43 / 53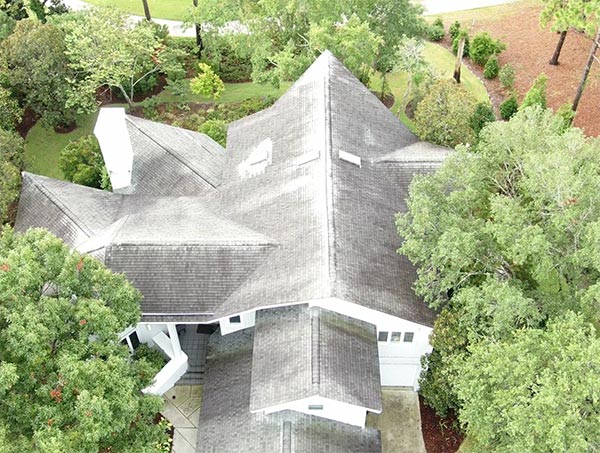 44 / 53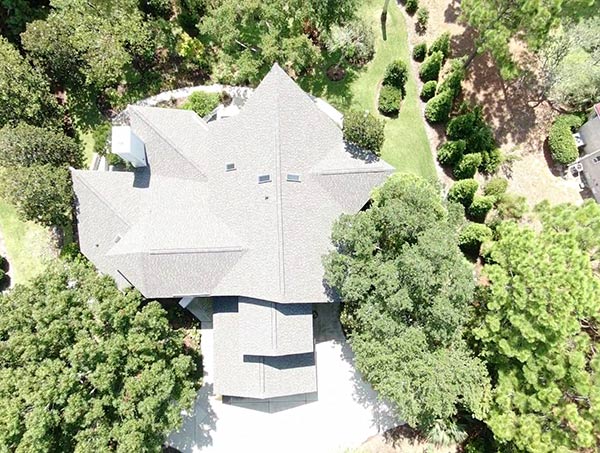 45 / 53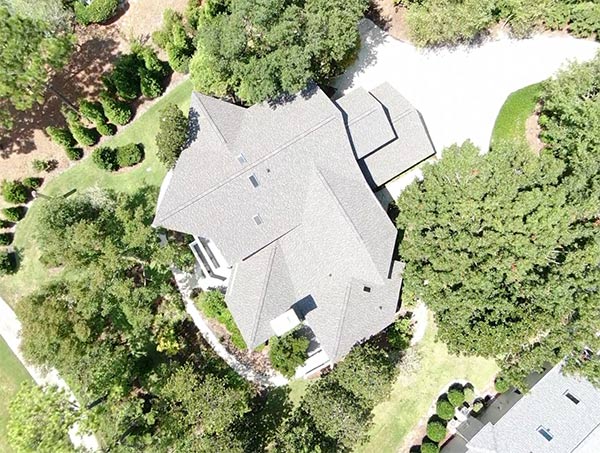 46 / 53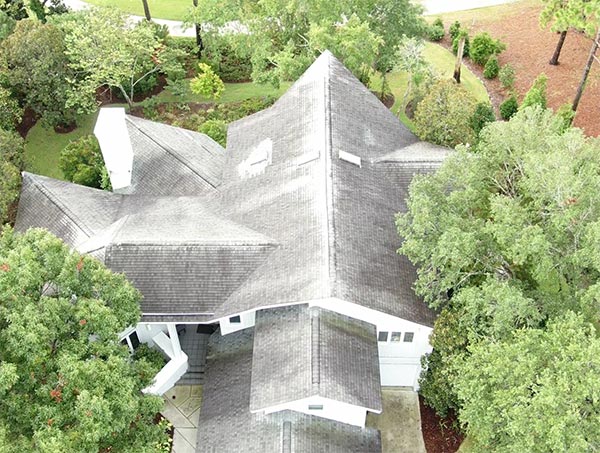 47 / 53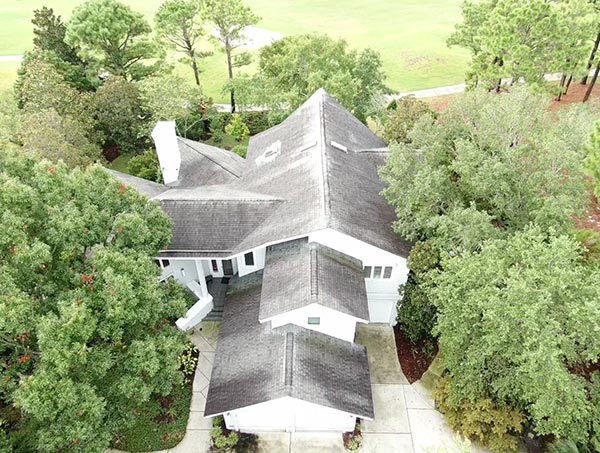 48 / 53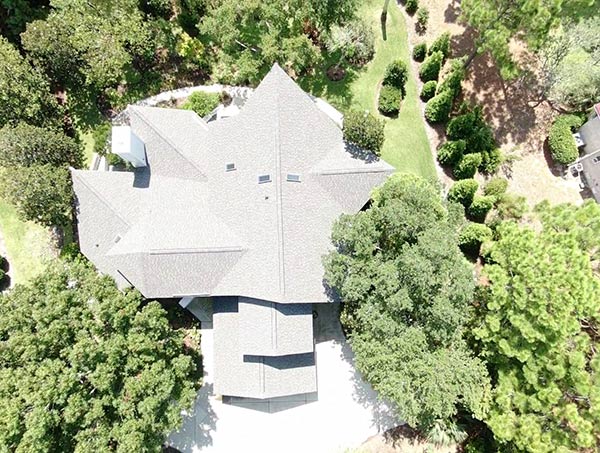 49 / 53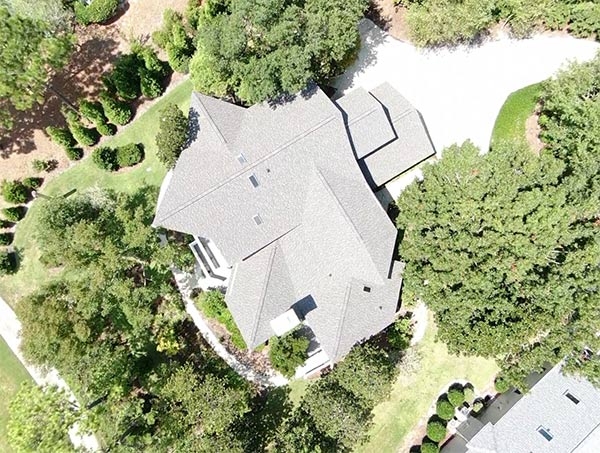 50 / 53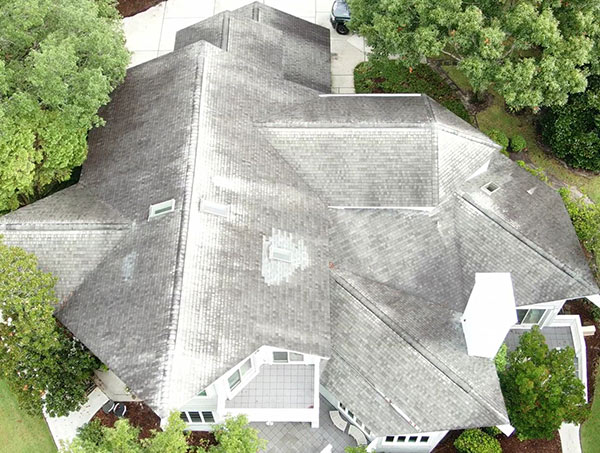 51 / 53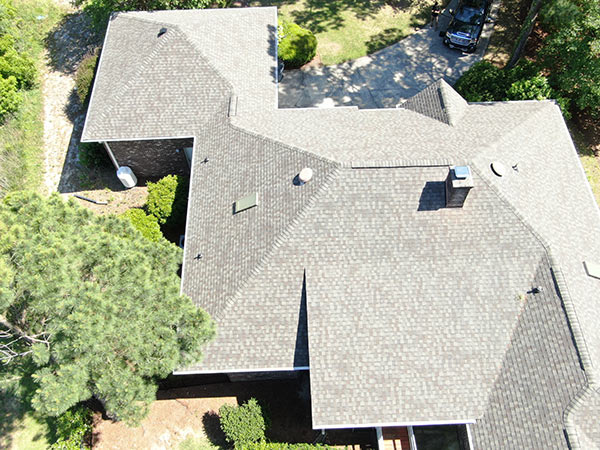 52 / 53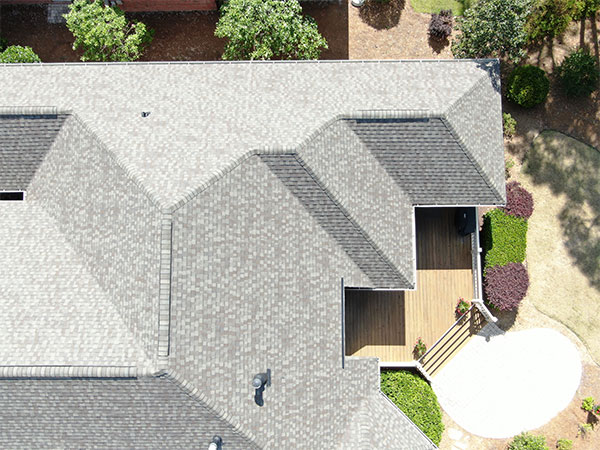 53 / 53