Roof Repair Services
Your roof serves a very important purpose. It protects your home or business from harsh, outdoor elements like high winds, storms and more. A compromised and neglected roof can lead to very costly damage and repairs, not just to your roof but also the foundation, siding and internal integrity. Regular roof maintenance and roof repair will save your home or business from this type of severe damage and extend the life of your roof.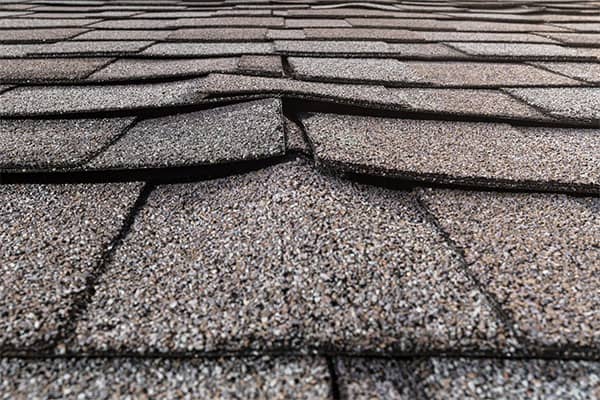 We recommend that residents of our local community in and around Southport, NC, have their roofs inspected yearly for damage, particularly before hurricane season hits. For your free roof inspection by Willis Roofing, a member of our team will come to your home or business and perform a thorough, detailed inspection to see if there is any damage that could leave your roof vulnerable to high winds and heavy rain.
We are a local, family-owned business with over 30 years of roofing experience. We have repaired thousands of roofs and know what to look for during the inspection. If we find any roof damage that requires repair, we will explain in detail the results of our findings and what they mean for your home or business. We go the extra mile to make sure you receive exceptional customer service and high-quality workmanship for your roof repair.
Storm Proof Your Roof
Storm proof your roof with Willis Roofing! Living on the coast, we can get some pretty bad storms, including hurricanes. It is crucial to storm proof your roof before the bad season hits to protect your home and business. Our top-of-the-line roof maintenance and roof repair services will help storm proof your roof from severe weather and prevent costly damage. We also provide hurricane shuttering services to our customers to further protect their home or business.
Storm Damage Repair
If your roof has been damaged due to a storm, don't delay in getting it repaired. Getting ahead of the problem will save you money in the long run. Give us a call immediately, and we'll send an experienced team member out to inspect the damage and provide an estimate of repair.
Schedule a Free Roof Inspection Today
If you are in need of roof repair, call us at (910) 443-9049, or fill out the online form to schedule a free roof inspection.